From Asturias
INSPIRING WOMEN FROM THE KITCHEN AND THE TERRITORY
The third International Meeting of Gastronomy, Women and the Rural World will once again take place in Asturias, this time in the mining basins, in different areas of the two central valleys of the Nalón and Caudal rivers, which join the Cantabrian Mountains with the central Asturian plateau. Two of the regions with the longest mining tradition in the Principality of Asturias, with a gastronomy that is very close to the rural environment.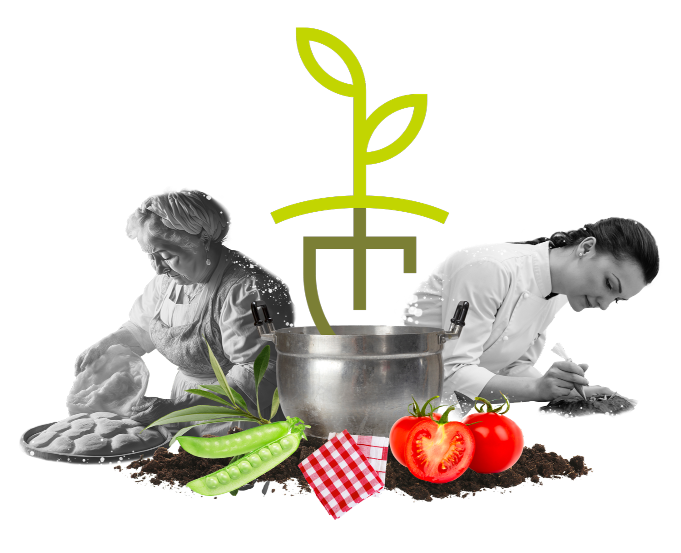 News
WHAT'S COOKING WITH WOMEN
News
FéminAs wraps up its third congress, now established as the event for women with no limits. The next FéminAs congress will be held on the west coast of Asturias, making it the most sea-based event to date.
News
The "cholita" mountaineers brought not only their experiences in the mountains from Bolivia to Asturias, but also typical La Paz cuisine with its broths and soups.
View more
Programa
3 DAYS TO GROW ON LOW HEAT
View more