From Asturias
INSPIRING WOMEN FROM THE KITCHEN AND THE TERRITORY
The third International Meeting of Gastronomy, Women and the Rural World will once again take place in Asturias, this time in the mining basins, in different areas of the two central valleys of the Nalón and Caudal rivers, which join the Cantabrian Mountains with the central Asturian plateau. Two of the regions with the longest mining tradition in the Principality of Asturias, with a gastronomy that is very close to the rural environment.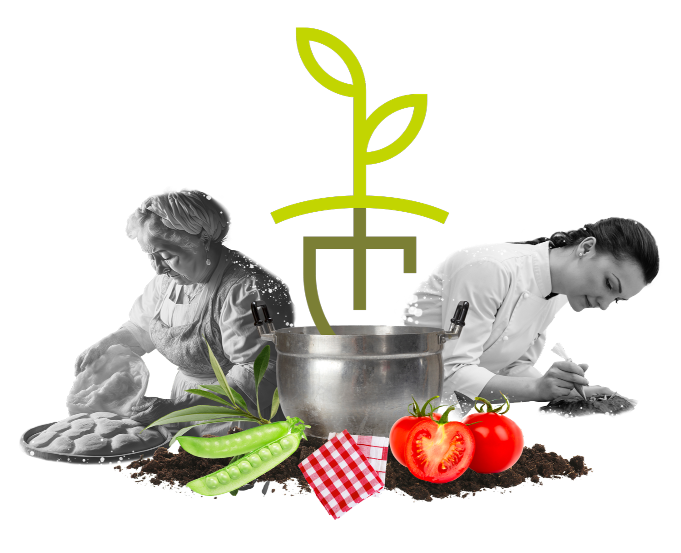 News
WHAT'S COOKING WITH WOMEN
News
From 24 to 26 April the mining basins of Asturias are the venue for the 3rd Congress of Gastronomy, Women and the Rural Milieu, which will be visiting a number of locations around Mieres, Langreo, Laviana, Pola de Lena, Morcín, Sobrescobio, the Redes Nature Park and Campo de Caso.
News
This group of indigenous women from Bolivia have become a genuine symbol of female liberation and empowerment with no relinquishment of their roots and tradition.
Interview
At the age of only 27, Isabella Potí is chef at the Michelin-starred Bros' (Lecce, Italy), and co-owner of a catering and communication business holding. Millennials are here to stay. And to stir things up.
View more